Predict, Select,
Build, Partner
Our Mission
We believe the world can be a happier, healthier, and more sustainable society through better science, better materials, and better technologies. We stand behind the passion, vision and breakthroughs of the innovators who make them happen.
Our Vision
We strive to identify and invest in disruptive technologies and game-changing ideas that have the power to transform industries and create meaningful change in the world. By providing not only financial support, but also strategic guidance and mentorship, we aim to foster a culture of innovation and excellence that will drive the success of our portfolio companies.
Stellar performance: over $250 million invested with IRR of 30%
We've been experts in Chinese tech investments since 2010. Our multinational founders – American, French & Chinese – are fully qualified scientists. Our scientific background, coupled with economic sensibility, make for sound judgment in understanding how to commercialize innovation.
While we are headquartered in Shanghai, China, our diverse portfolio remains global: from Asia, to North America, to Europe.
Our growing portfolio of hard tech startups is constantly making an impact on industries ranging from 5G, healthcare, hydrogen energy, electronics, factories and more.
Sectors we focus on include:
We invest 1-2 years ahead of the market by predicting future trends.
We know China as well as the West. We are bi-cultural.
Very few general partners can claim to be true scientists. We distinguish with our technological expertise.
Our investors are large multinational corporations with long-standing experience in the industries we invest in.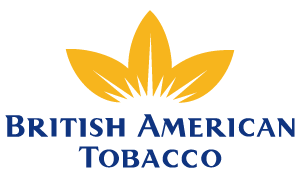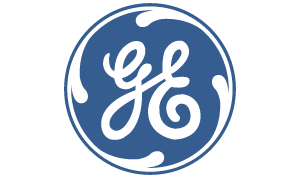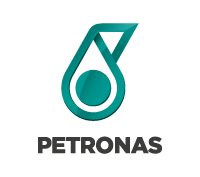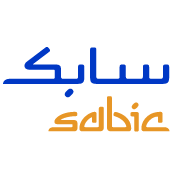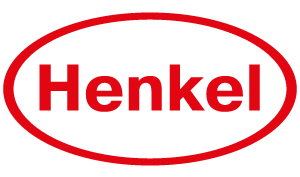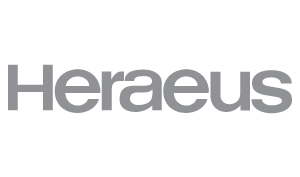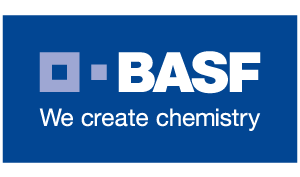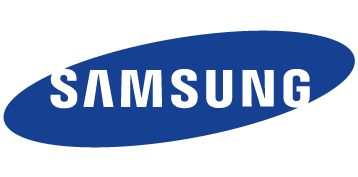 China is the second largest VC market in the world
With a strong national focus that specializes in hard tech, innovative materials and advanced manufacturing.
Grant support: most CM Venture-backed startups are able to access generous government grants and policy supports
Abundant market opportunities: markets are not mature and startups can bring almost-right products to market and rapidly reiterate
Faster pace: Chinese entrepreneurial companies tend to have a faster working pace compared to its western counterparts
Lower cost: burn rate for Chinese startups are much lower than a US startup of a similar size.